Get both Calendar and Battery AppIcon for only $0.99 limited time offer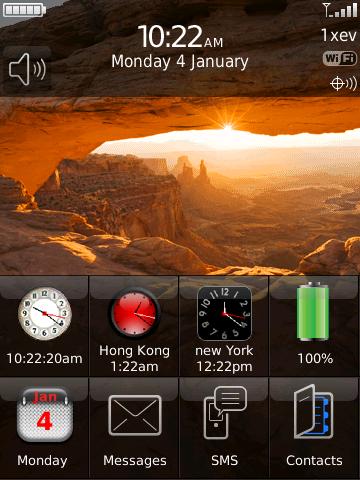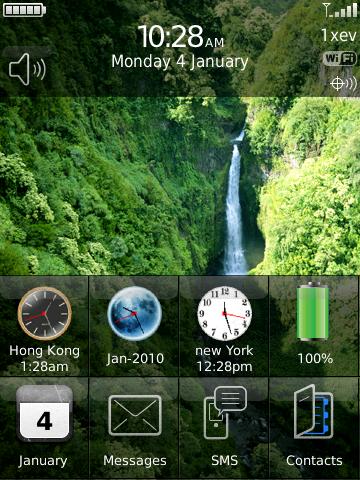 iCalendar - an appIcon that displays the current day and optionally show the icon name in day of the week or month eg: Friday or October. The day is automatically update when it changes. You can change the Calendar icon and text font and color. Include are 9 different calendar icons. Support Themes with hidden items.
iBattery - an appIcon that displays the current battery charge. It shows a graphical display of the actual battery percentage charged. optionally you can set the icon name to the charge percent eg: 90%
click here to download or purchase for only $0.99
iconManager - Personal Productivity BlackBerry Apps - Crackberry BlackBerry Apps Store
Checkout the cool AppClock too. Realtime analog clock on the homescreen!
AppClock - Realtime Analog Clock on the HomeScreen - Travel BlackBerry Apps - Crackberry BlackBerry Apps Store