Just saw this one in the BBForums Sponsor Forums:
Warehouse Keeper for BlackBerry Smartphones Released
It is also available in the BBF Apps store. I just installed the free trial and I love it!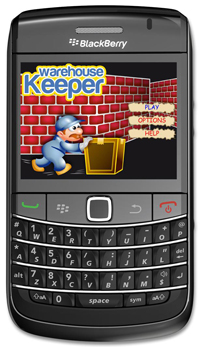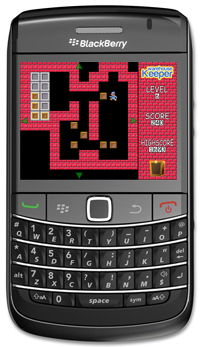 Check it out at the BBF Apps store:
Warehouse Keeper (Free Trial Available)
P.S.: @s4bb, I used screenshots from your website. Hope you don't mind.