Theme name:
Rock Star Bold Premium Theme
Theme author:
DataCentre
Theme credits:
DataCentre
Supported Device Model(s) and OS:
9000(BOLD) OS: 4.6
Theme Cost:
$7.00 USD
Here is my new Premium theme for the BlackBerry Bold called
Rock Star
. Please see the screenshots for details. It will look different on your phone for the most part as I have created folders to organize. I have taken shots of inside of the folders to give you a better idea of what the icons will look like.
If you find anything amiss with this theme, please do not hesitate to contact me and I will address the problem(s) if any.
Rock Star Bold Premium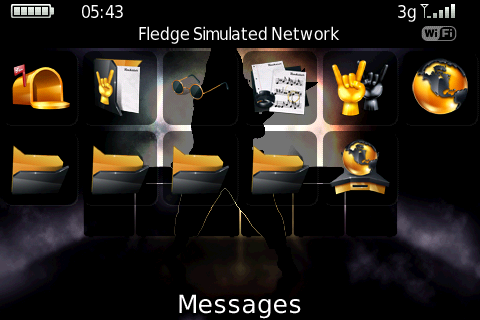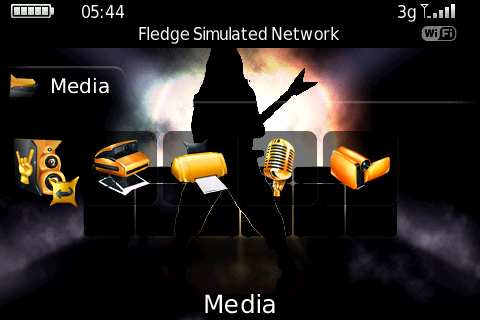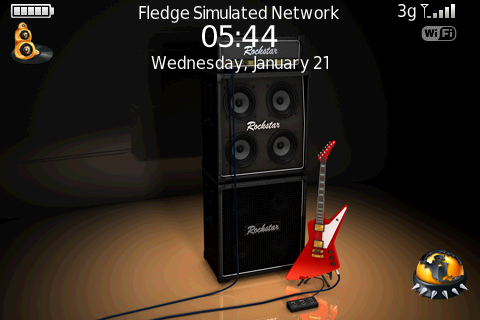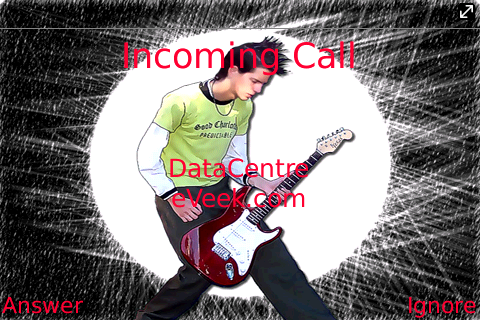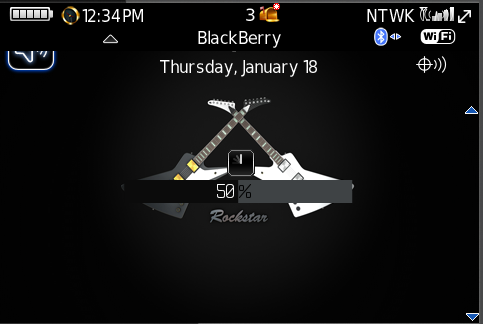 After your payment has been received, you will be sent an email with an OTA download link. Please specify the email address in the comment box where you wish the link to be sent to.