Theme name:
Rogers Wireless
Theme author:
DataCentre
Theme credits:
DataCentre
Supported Device Model(s) and OS:
8900, 9000, 9630, 9700 (BOLD) OS: 5.0
Theme Cost:
FREE!!!
Here is my new theme for the BlackBerry Smartphone running OS 5.0 called
Rogers Wireless
. This theme takes advantage of the new features found on the 5.0 Operating System as well as the new Theme Builder 5.0.
This theme features Zoom In/Zoom Out of screen and menus.
If you find anything amiss with this theme, please do not hesitate to contact me and I will address the problem(s) if any.
Rogers Wireless Screenshots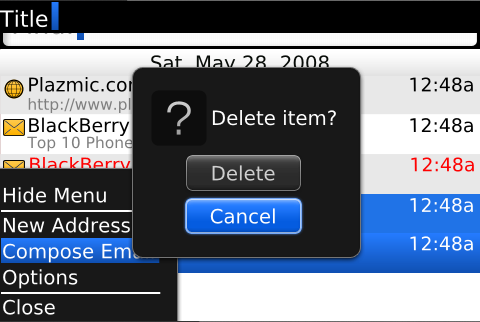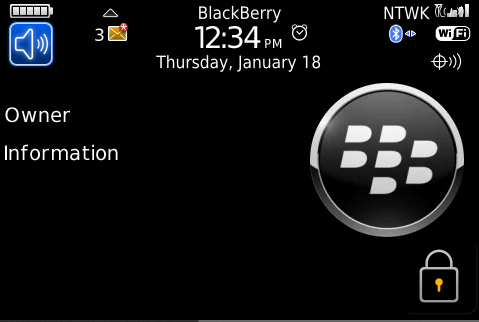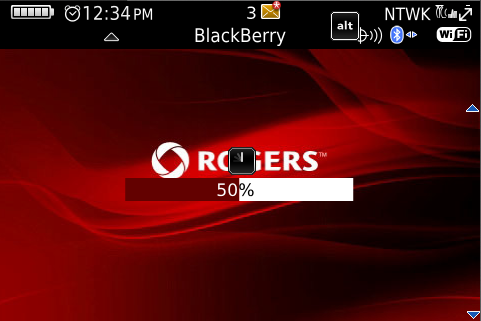 Requirements:
* Blackberry 8900, 9000, 9630, 9700 5.0.0 OS
* Data Plan
* Must use Blackberry Browser to download and install
8900 - OTA Download
9000 - OTA Download
9630 - OTA Download
9700 - OTA Download