Here they are, didnt see a theme forum so I just posted them here, for OS 5.
MegaMan
OTA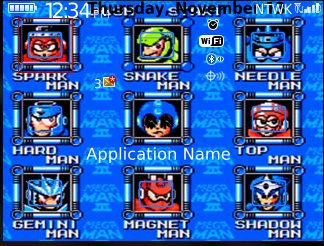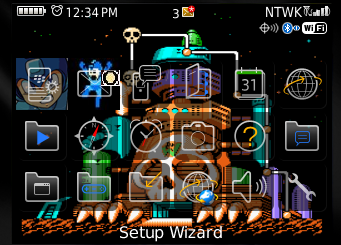 Ohio State
OTA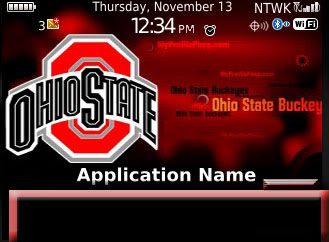 *Note, this is a photoshopped look of the homescreen, the dock is hidden by default, had to edit the dock in to give you a goood look at the HS.*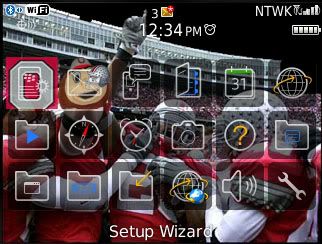 Also a red hidden dock OSU theme here:
OTA
And a requested Kentucky Wildcat Basketball theme.
OTA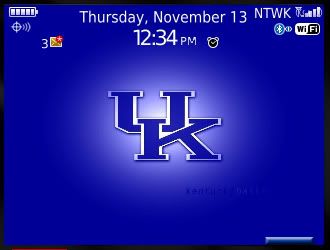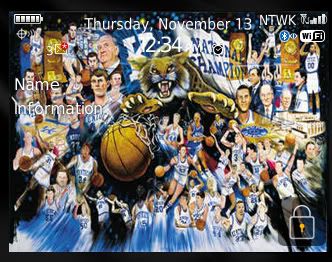 Hope you like them, any feedback can go to:
Thanks