Theme name:
New Jersey Devils
Theme author:
DataCentre
Theme credits:
Stardock Designs
Supported Device Model(s) and OS:
8900, 9000, 95xx, 9630, 9700 (OS: 4.6, 4.6.1, 4.7, 4.7.1, 5.0
Theme Cost:
$4.99
For all you die hard New Jersey Devils fans...DC Designs is pleased to bring you an original Theme for your BlackBerry! All my NHL themes have now been approved by the NHL for distribution. Please see the screenshots for details.
If you find anything amiss with this theme, please do not hesitate to contact me and I will address the problem(s) if any.
Bold 9700 Screenshots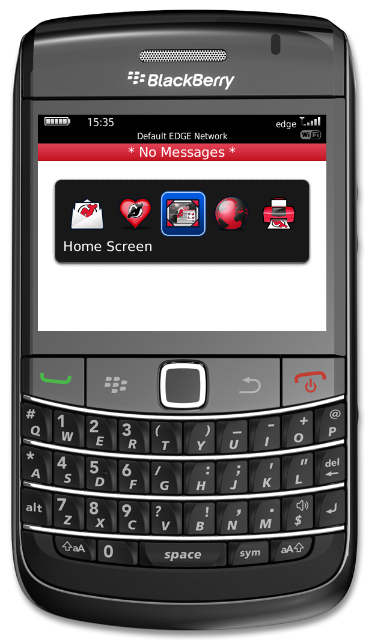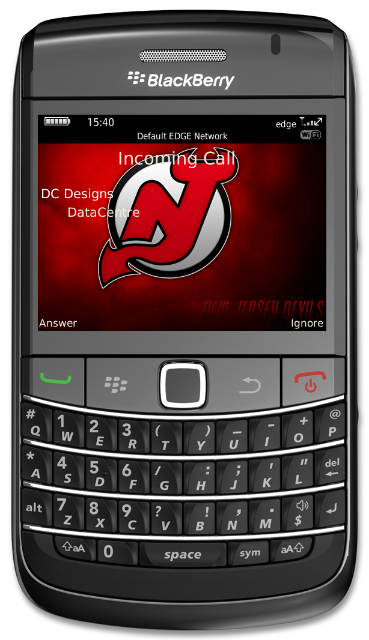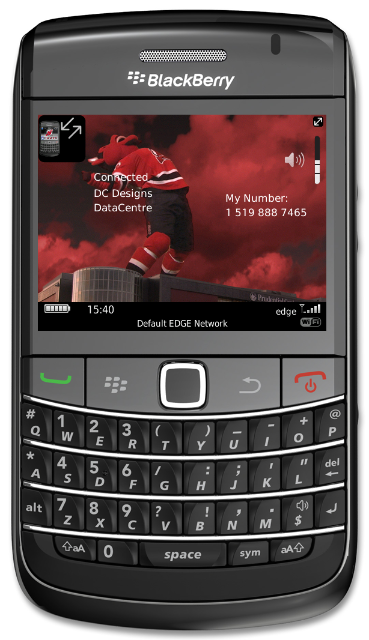 BUY NOW - CURVE 8900 OS 4.6.1
BUY NOW - CURVE 8900 OS 5.0
BUY NOW - BOLD 9000 OS 4.6
BUY NOW - BOLD 9000 OS 5.0
BUY NOW - STORM 95xx OS 4.7
BUY NOW - STORM 95xx OS 5.0
BUY NOW - TOUR 9630 OS 4.7.1
BUY NOW - TOUR 9630 OS 5.0
BUY NOW - BOLD 9700 OS 5.0