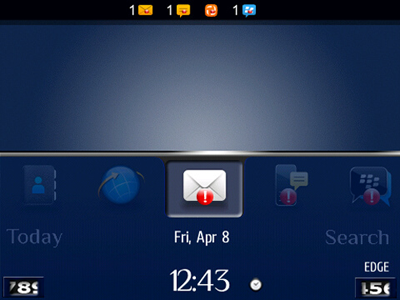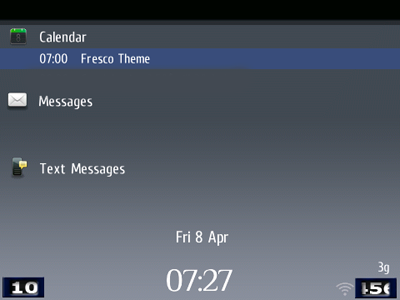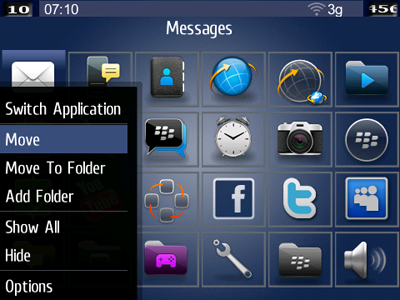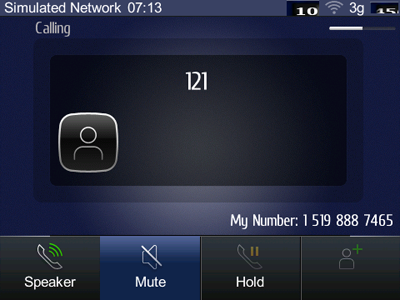 "FRESCO" THEME BY FINITE DESIGN
Supports Devices :9780 , 9700 , 9650 with OS 6 ONLY....
* Pros of the FRESCO theme being offered to you...
1. Ten user defined application on home screen
2. Today & Universal search Button on Home screen
3. New Numeric Battery and Signal meter
4. New Message notification icon
5. User defined Wallpaper
6. Tested on real devices
7. Semi-Transparent Menus & Pop-ups with beautiful and user friendly customized fonts
8. Cut of the edge sharpness in design
9. Prompt customer support
10. Free Updates
ENJOY.... A new dimension in theme building.
Many more to come
FINITE DESIGN
Buy From

OR
Till 30th Apr price $2.99 Regular price $4.99