Hi everyone!
Well, I just updated my wallpaper selection with a MAJOR update! Most of the categories had some new stuff added. :smile:
I also added 1 new category:
Lord of the Rings
. 8-)
And now, here's a sampling of what's up right now, one image from each category (and one from the main folder, which is serving as kind of a general/misc. folder):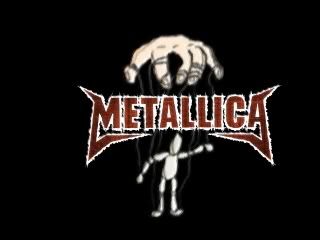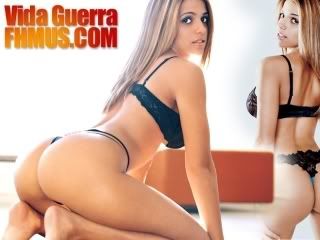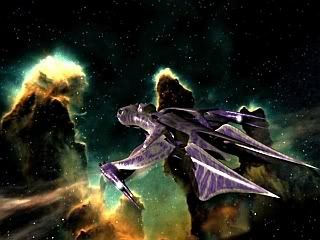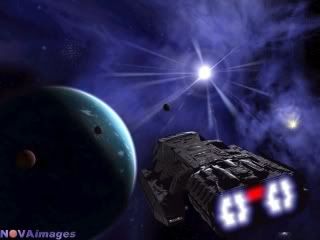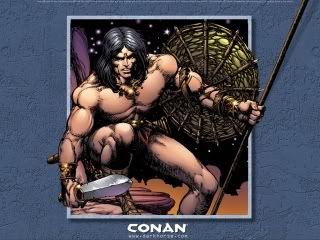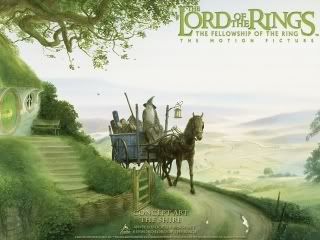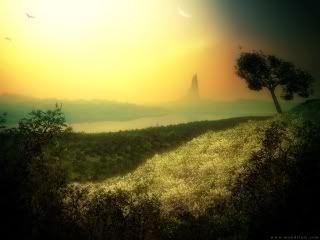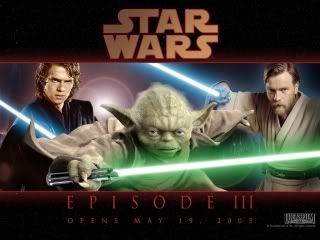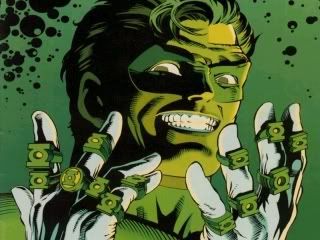 Hope everyone that's looked is enjoying them so far. :smile:
Also, at this time, I'd like to announce that I WILL now take special requests, from within the categories I'm doing so far. Have a particular Doctor you want to see on a wallpaper? Or a favorite superhero (or villain)? Maybe a particular Star Trek ship? If so, post here and I'll see what I can find for you. :smile:
Just give me a few days to turn something up and put it in useable form, alright?
Also, if anyone still needs to know how to get these onto their BlackBerry, there's a couple ways. By far the easiest is to copy the ones you want to your computer's hard drive, then email them to your BlackBerry's email address.
The second way is to use your :bb: Internet Browser to go to the link in my signature, go to the folder you want, then click on the thumbnail of the image you want. Once the image loads at full size, highlight it, click the scroll wheel, and select
Full Image
. This will d/l the image at full resolution. Once you've done that, click the scroll wheel again, and select
Save Image
. That's all there is to it! :smile: