Item
:Sprint Blackberry 8830 World Edition
Price
:$160.00 shipped
Currency
:usa
Condition
: 9/10
Includes
:bb 8830
battery
back door
charger
usb cord
all manuals and cd
and yes i even have the box
Details
here i have a LIKE NEW Blackberry 8830 world edition phone, i loved this phone so much that when the 1st one i had got stolen i bought another at full price. so this is my 2nd one and i've had it for about 4 months. i've upgraded to the curve and no longer need this phone. the front of this phone is FLAWLESS not a scratch on the main board, screen or chrome sides. the back in clean except for the blackberry pouch rub marks which any bb user is familiar with. the phone is FULLY functional and has no issues at all and batt life is excellent. i have encluded picture of the phone at all angles. the price is 160.00 shipped (standard USPS with tracking, if you want something faster i will qoute a shipping price for you) and i ONLY EXCEPT PAYPAL for your safety and mines.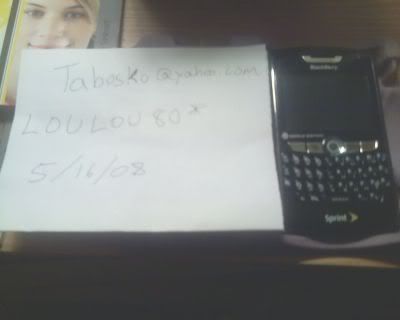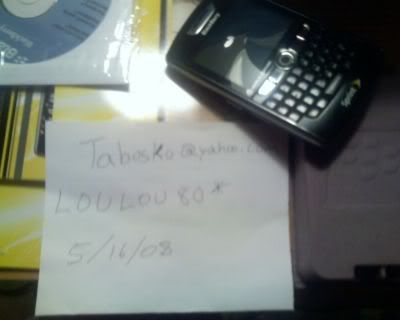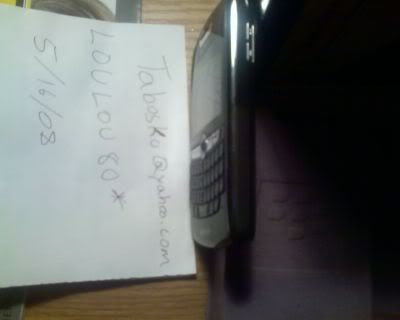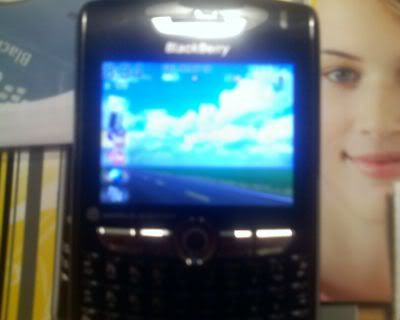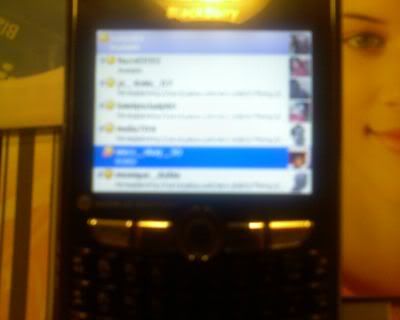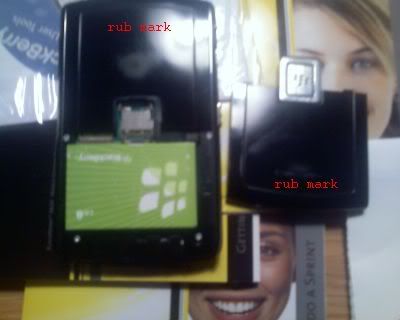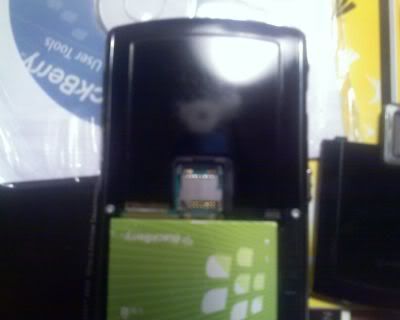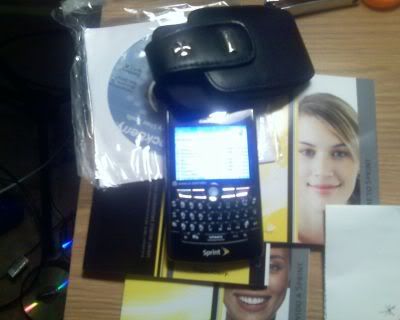 Selling Details
PAYPAL ONLY for your safety and mines
Location
:chalotte NC
Willing to Ship
:USA only
Payment Methods
:paypal
Contact
:pm me or email at
Notes
if you like what you see you can email me here or at
for payment instructions or questions. no trades unless you have a 4 gig iphone laying around lol..serious people only please.