Details
Item :
Blackberry Curve 8310 Unlocked
Price :
$130
Currency :
USD
Condition :
7/10
Includes :
Unlocked Blackberry Curve 8310, Blackberry wall outlet charger.
Selling Details
Location :
Philadelphia Suburbs
Willing to Ship :
Yes
Payment Methods :
PayPal
Contact :
Via PM
Notes:
This is my wife's personal Blackberry Curve 8310, (I recently bought her the new Torch). It is in perfect working order with a few cosmetic rub marks on the housing but nothing horrible (see pictures). There is also a bit of scratching on the screen.
I had this BB unlocked by AT&T so it is good to go on any compatible carrier. I will ship this anywhere at your cost via your preferred shipping method. Contact me with any questions as I am happy to answer. I am a long time BBforums member. I sold my last two BBs right here on BBForums. I also tried to sell one here and eventually sold it on Craqigslist with no complaints. I sell my previous model BB when I get a new one just about every year. Please see these links for the successful sales and no negative feedback:
8300 sale 2007:
Wts: BB Curve 8300 unlocked
8700c sale 2008:
Wts-Unlocked BB8700C- Great Condition- plus Extras
Here is the unsuccessful sale: Wts:
Wts: BB Bold 9000 plus extras
These are high resolution macro pictures so they show everything, every little scratch as I have nothing to hide. Rest assured, this BB performs great and is in perfect working order.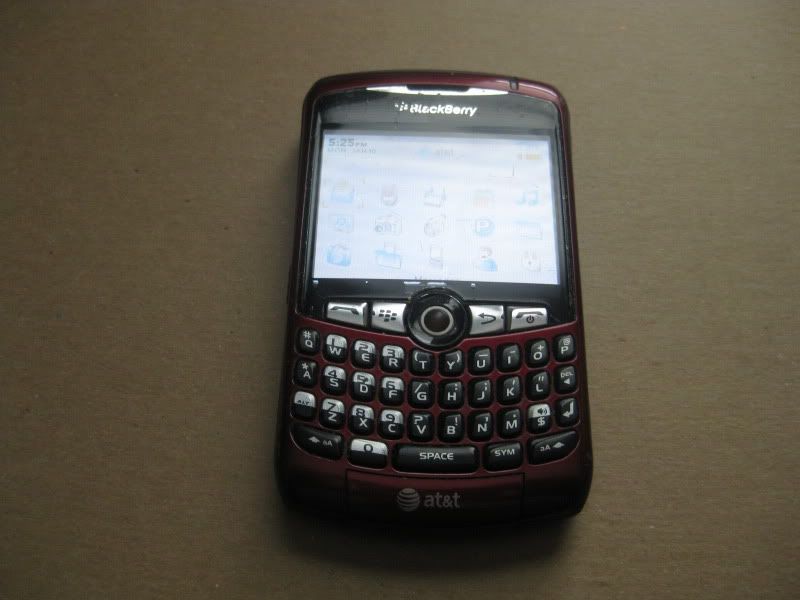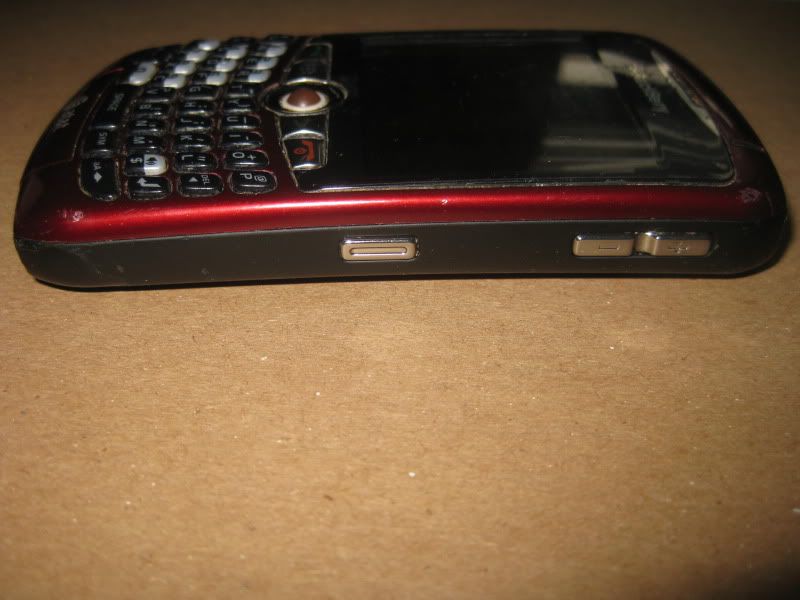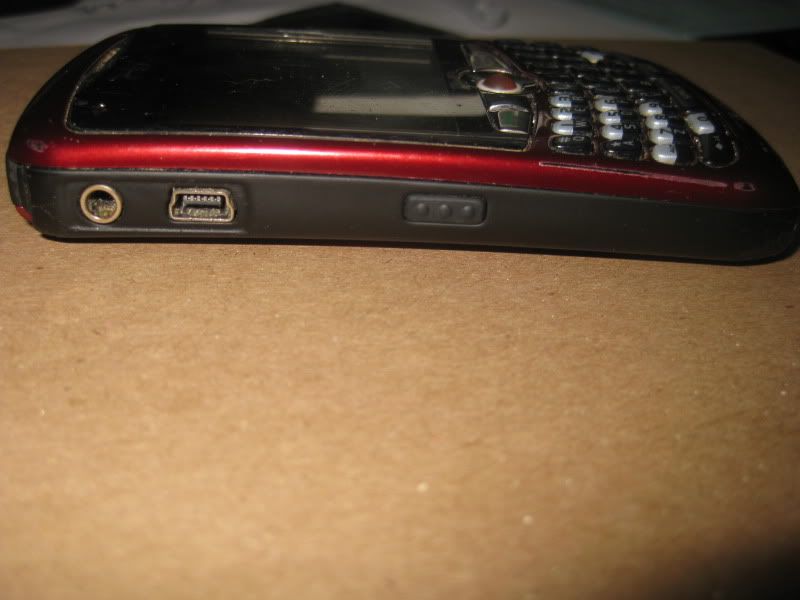 THe phone is missing a small piece on the top left- I did not even notice it until I started taking pictures of it, this does not effect the usage of the device at all. Here is a pic of the missing piece: