Details
Item
: Mint in Box HTC Inspire 4G
Price
: For Sale or Straight trade for Mint ATT iPhone 4 in box w/original accessories or Mint in Box Unlocked Black Rogers/Telus BB 9780 w/original accessories.
Currency
: 380.00 U.S.
Condition
: 9/10
Includes
: All Original Accessories in box
Selling Details
Location
: Southern, Ca.
Willing to Ship
: Shipping Included (U.S. & Canada) or Each party responsible in trade scenario, ***NO FEEDBACK party ships first***
Payment Methods
: PayPal
Contact
: PM
Notes
:
Absolute mint condition HTC Inspire 4G in box. PM with any questions/concerns. Thanks for looking!
***No other trades considered***
Pictures
: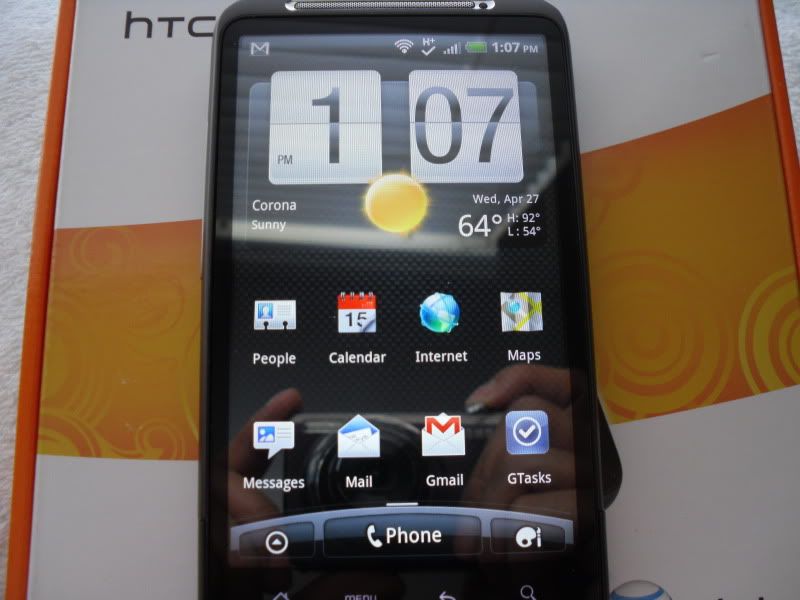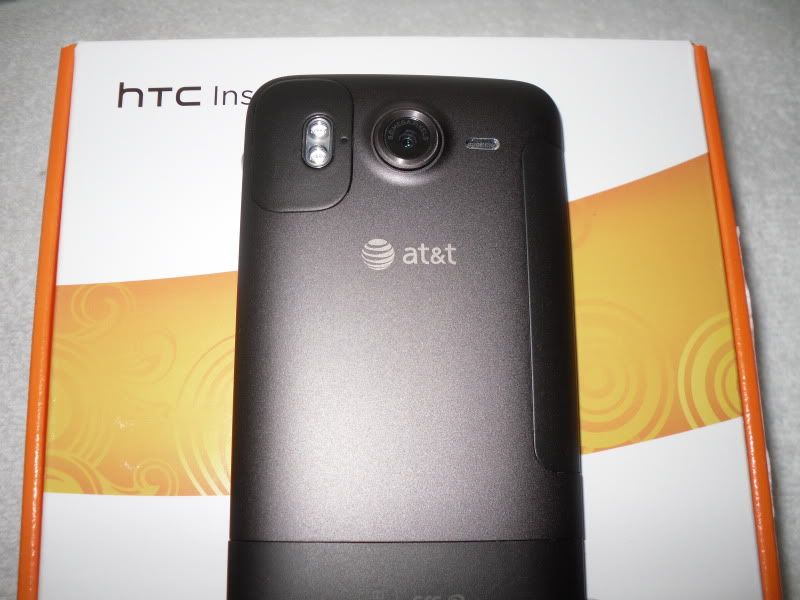 Feedback:
HoFo
BBForums
BBForums
CrackBerry