| | |
| --- | --- |
| kwues | 12-08-2011 03:41 PM |
---
WTS Unlocked Rogers BB Bold 9780 in box + extras!

Details
Item
:Unlocked Rogers BB Bold 9780 + extras (Rogers/ATT 3G Bands)
Price
:$250.00
Currency
:U.S.
Condition
:8.5/10
Includes
: Box, manuals/CD, usb sync/cable, ac cube/charger, holster, headset + BlackBerry Dock + Seidio Ultimate Screen Guard + Extra Leather stitched swivel holster
Selling Details
Location
:Southern,CA.
Shipping
:Free U.S. add $10/Canada
Payment Methods
:PayPal (verified) or Cash/local
Contact
:PM
Notes
Unlocked Excellent condition and 100% working BB Bold 9780 from Rogers. Used on AT&T 3G Networks. Shows very Minimal Wear.
* Second Picture: Not a white scratch on front top left, residue from cleaning cloth :smile:
***Sorry Not Considering Any Trades***
Pictures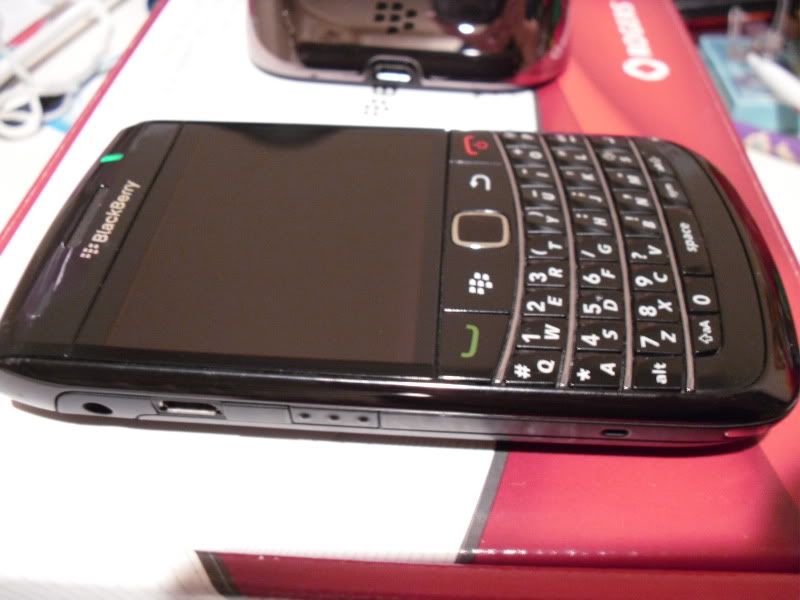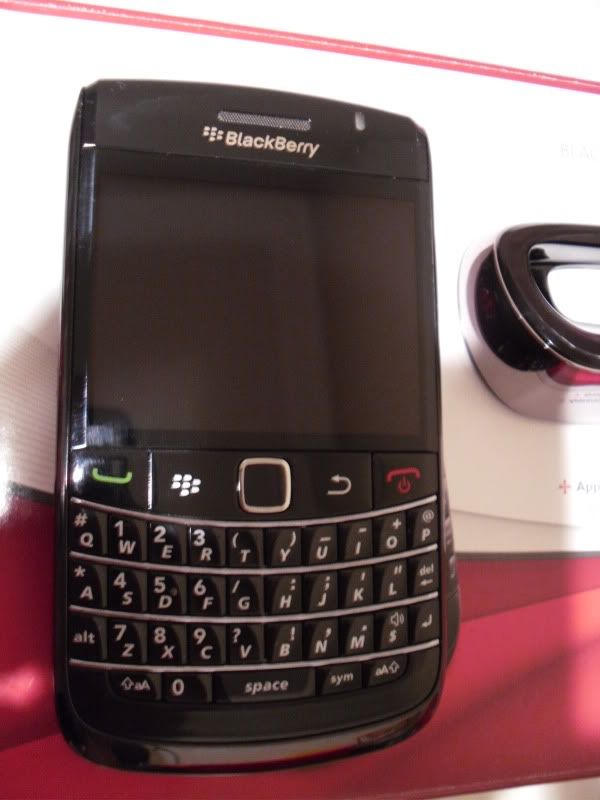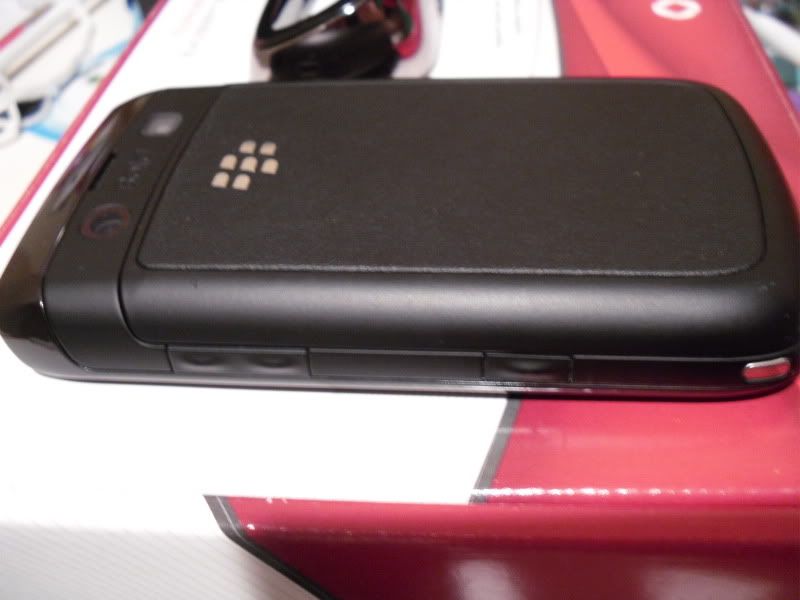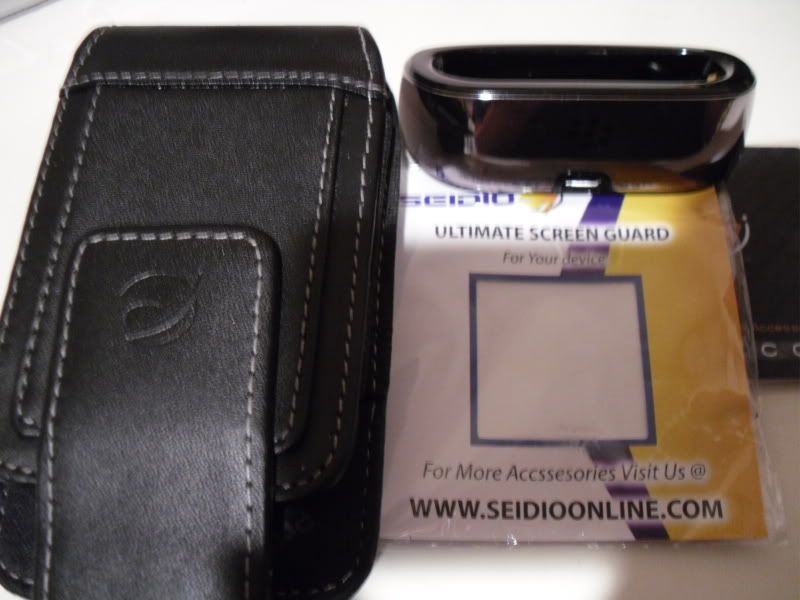 Thanks for the interest!
Feedback:
HoFo
BBForums
BBForums
CrackBerry
| | |
| --- | --- |
| kwues | 12-08-2011 03:44 PM |
---
Re: WTS Unlocked Rogers BB Bold 9780 in box + extras!

Please close thread, was having connection problems and accidentally submitted listing twice, thank you.
All times are GMT -5. The time now is

11:36 PM

.
Powered by vBulletin® Version 3.6.12
Copyright ©2000 - 2018, Jelsoft Enterprises Ltd.