I finally got a battery for my 2750, works great! Glad I got it!
Some questions about it.. I got pretty familiar with the icons and screen, but there is an icon I am still curious about: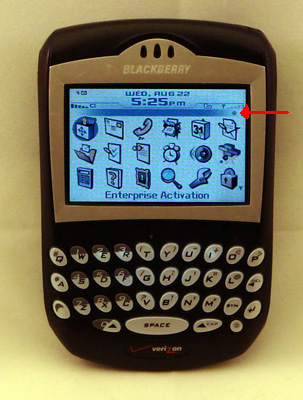 It looks like a cross-hair target, and then sometimes it has like what looks like a signal bar becide is, or something that looks like this:
((( O
I assume this is GPS? What do the different icons mean?
As well, is there a way I can connect my BB to the internet via USB or do mail vis USB until I get a plan for it?
Thanks for your help in advance!