A new beta version has just been released.
New features since version 1.2.0:
General user interface improvements (everything is directly accessible from the program's home screen).
Added report type: upcoming tasks.
View all upcoming tasks which are due today, the current week or current month.
Filter on/of setting for completed tasks.
Scheduled report manager.
Send scheduled email reports in background.
Scheduling period: one time, daily or weekly basis.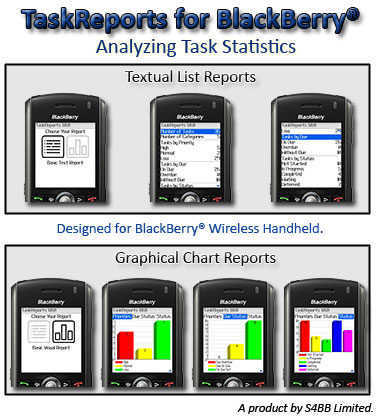 Get it here:
S4BB Limited » The Beta Program » TaskReports
.